What's On
Simple Ceramics
5 July 2022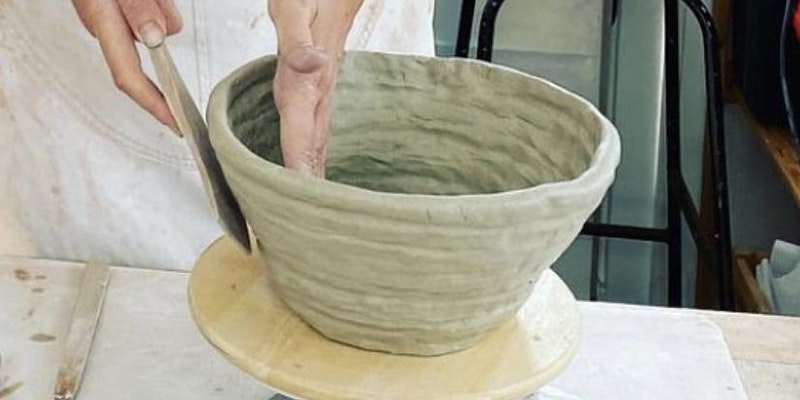 Details
Exploring the mindful qualities of working with clay, these two Devon Recovery Learning Community (DRLC) workshops are an introduction to using clay to create simple forms.
10.30am - 2.00pm
5 July + 19 July
Artist Tina Hill-Art will guide you through ways of using clay to create hand worked pots which hold much potential, make multiples and join to form other shapes. In particular, we'll learn about creating coil pots and pinch pots, both processes which are rooted in ancient times. The pots and pieces created will be fired and glazed. The pots from the first session will be ready to take home on the second session and the pots from the second session will be ready to collect a couple of weeks later.
These two dedicated workshops will be led by Devon Artist Network artist Tina Hill-Art. You will be able to enjoy the FRESH! Exhibition whilst visiting the gallery.
Please contact Devon Recovery Learning Community to book. You must be registered with DRLC to book these courses.