What's On
COTIDAL: artist talk and film screening
14 March 2024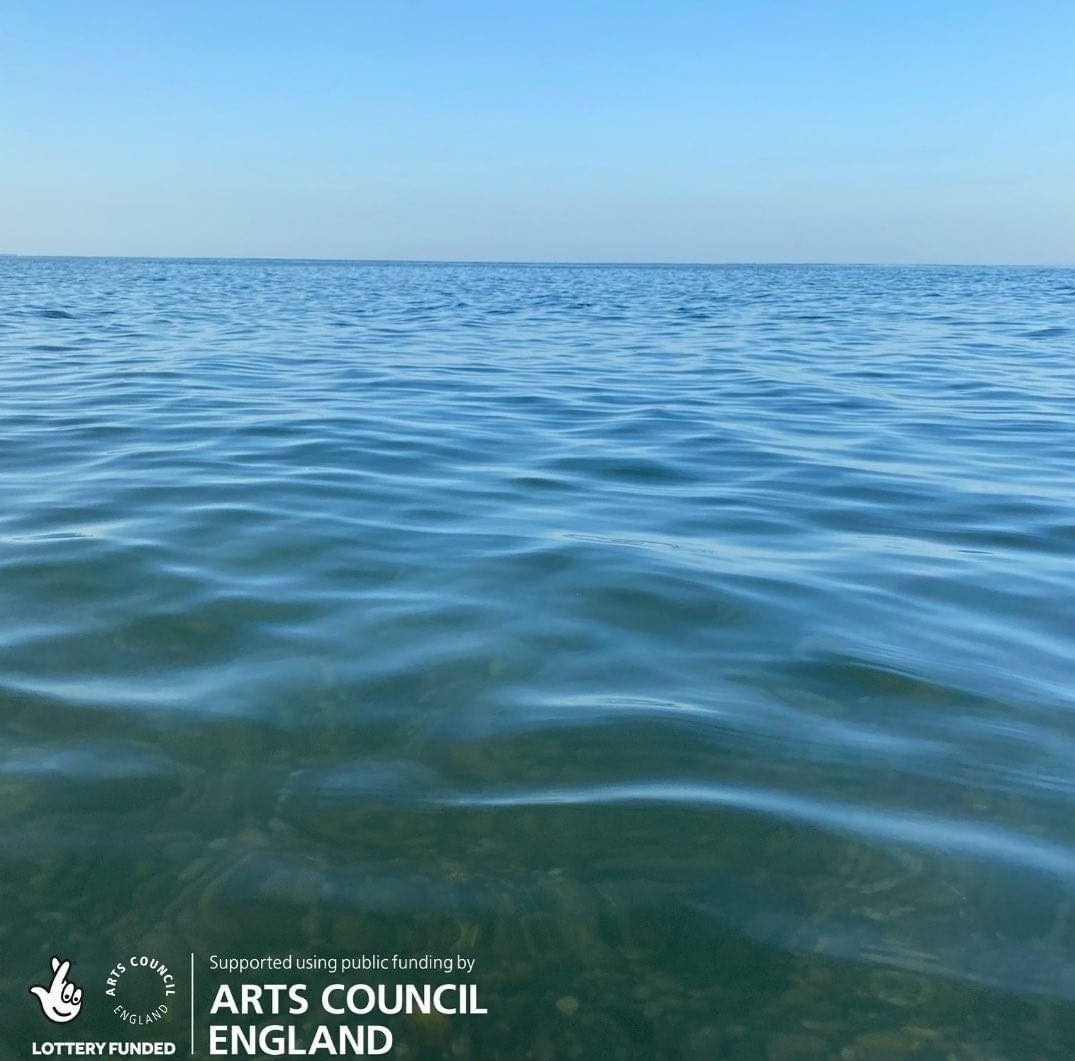 Details
COTIDAL is a new film by Devon-based artist Tania Kovats, commissioned by Time and Tide Bell. 
'What do you see when you see the sea?' - through contributions from local communities alongside segments created by Kovats, the project is a meditation on this question. The film will eventually be 24 hours and 50 minutes long - the length of a lunar day - tracking the wave of high tide around the UK.The tide is a wave that connects us.
4 - 6pm
£5
About the artist: Tania Kovats' practice and research as an artist is an exploration of our experience of landscape, increasingly with an environmental focus. Her work includes temporary and permanent sculptural works often in the public realm, drawing, and writing, that currently consider her preoccupation with water, rivers, seas and oceans. Her works are in both public and private collections in the UK and abroad, including Arts Council, Jupiter Artland, The British Council, Government Art Collection, the National Maritime Museum Greenwich, and the V&A.