What's On
Curator's Talk with Fiona McIntyre
15 April 2023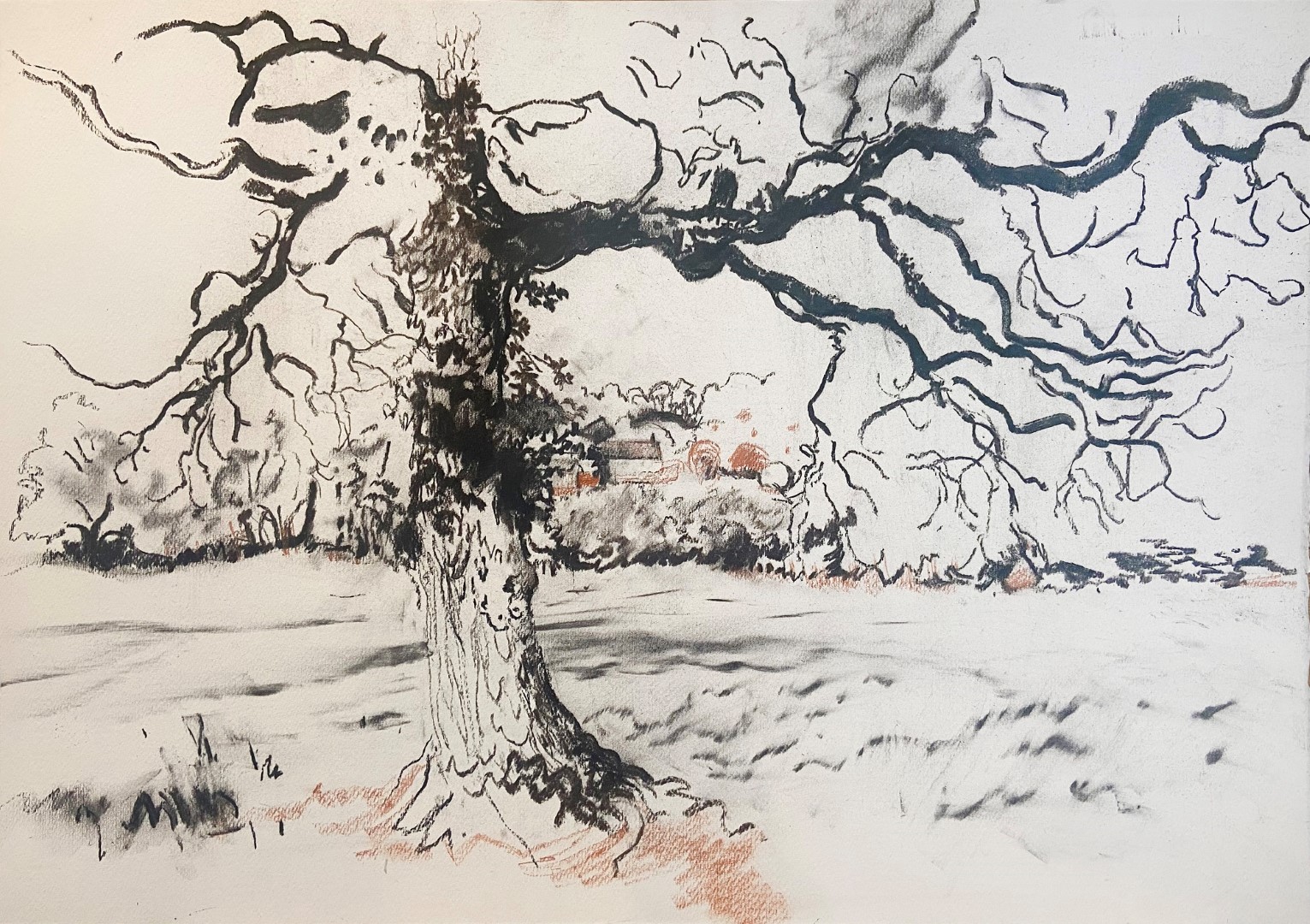 Details
Join us for an insightful talk by Fiona McIntyre, co-curator of our exhibition 'Paradise Found: New Visions of the Blackdown Hills'.
Fiona McIntyre studied Drawing and Painting at Edinburgh College of Art and has an MA in European Fine Art. In 2013, she became founding member of The Arborealists, a contemporary art movement celebrating trees and nature.  In 2022, Fiona was elected Associate Member of the Royal Society of Painter-Printmakers.
3-4pm.
£5.
Free places available to 15 - 25 year olds - proof of age may be required.

© Fiona McIntyre, Evolution of Time, Hart's Farm 2022