What's On
Masterpieces Youth Group
18 May 2022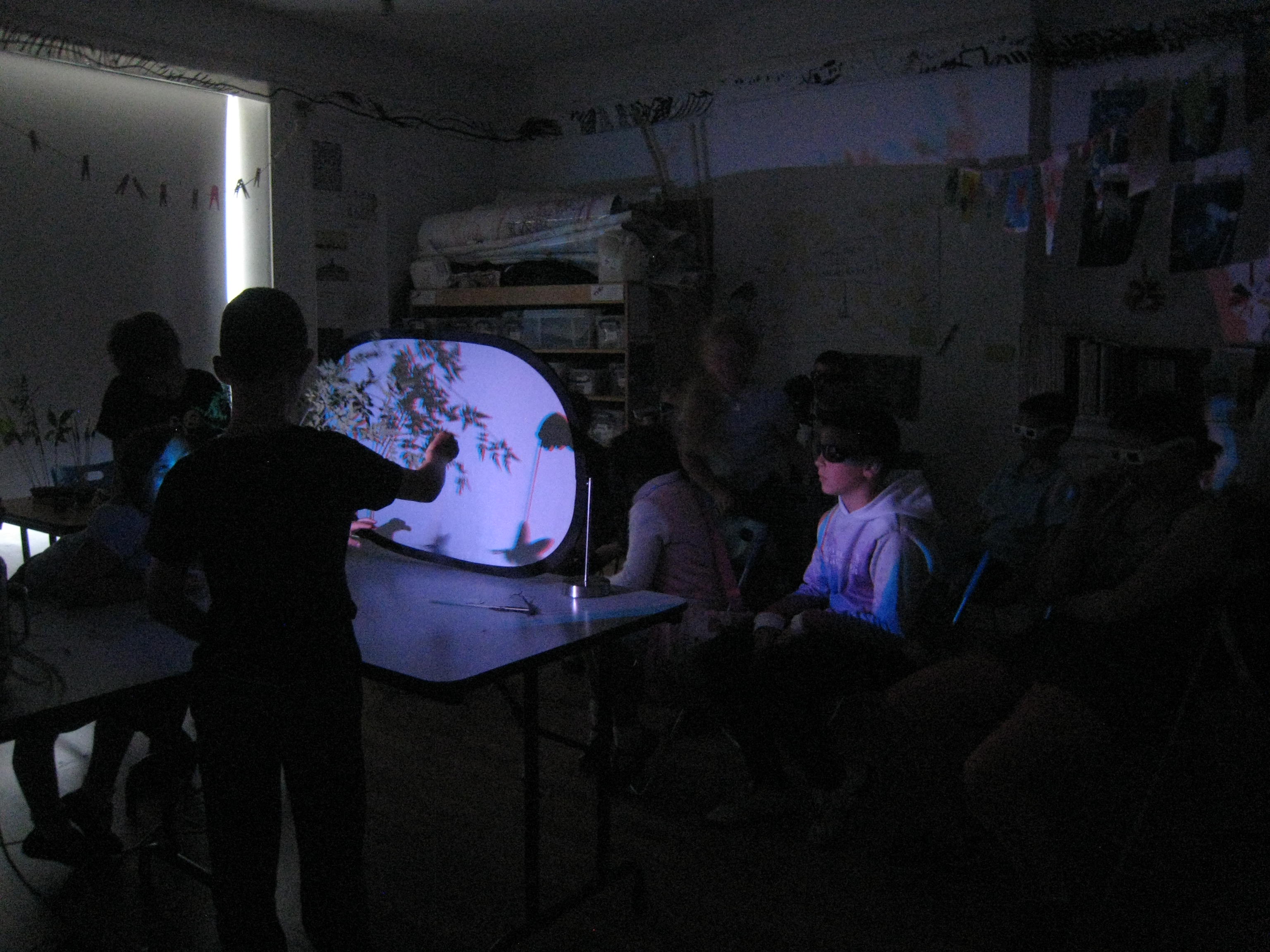 Details
Calling art loving 12 - 16 year olds!
Join THG's 
Masterpieces 
youth group to 
explore and experiment with a range of different art forms and processes
, inspired by our artists and exhibitions. 
18 May
15 June
29 June
13 July
Every other Wednesday 4.30 - 6pm (term time only) Open to all 12 - 16 year olds. 
THG is an Arts Award centre so your work in the group can go towards a Bronze, Silver or Gold Arts Award. More info: Do your Arts Award - Arts Award.
Email us: info@thelmahulbert.com to find our more.