What's On
Natural Dye Workshop
12 November 2023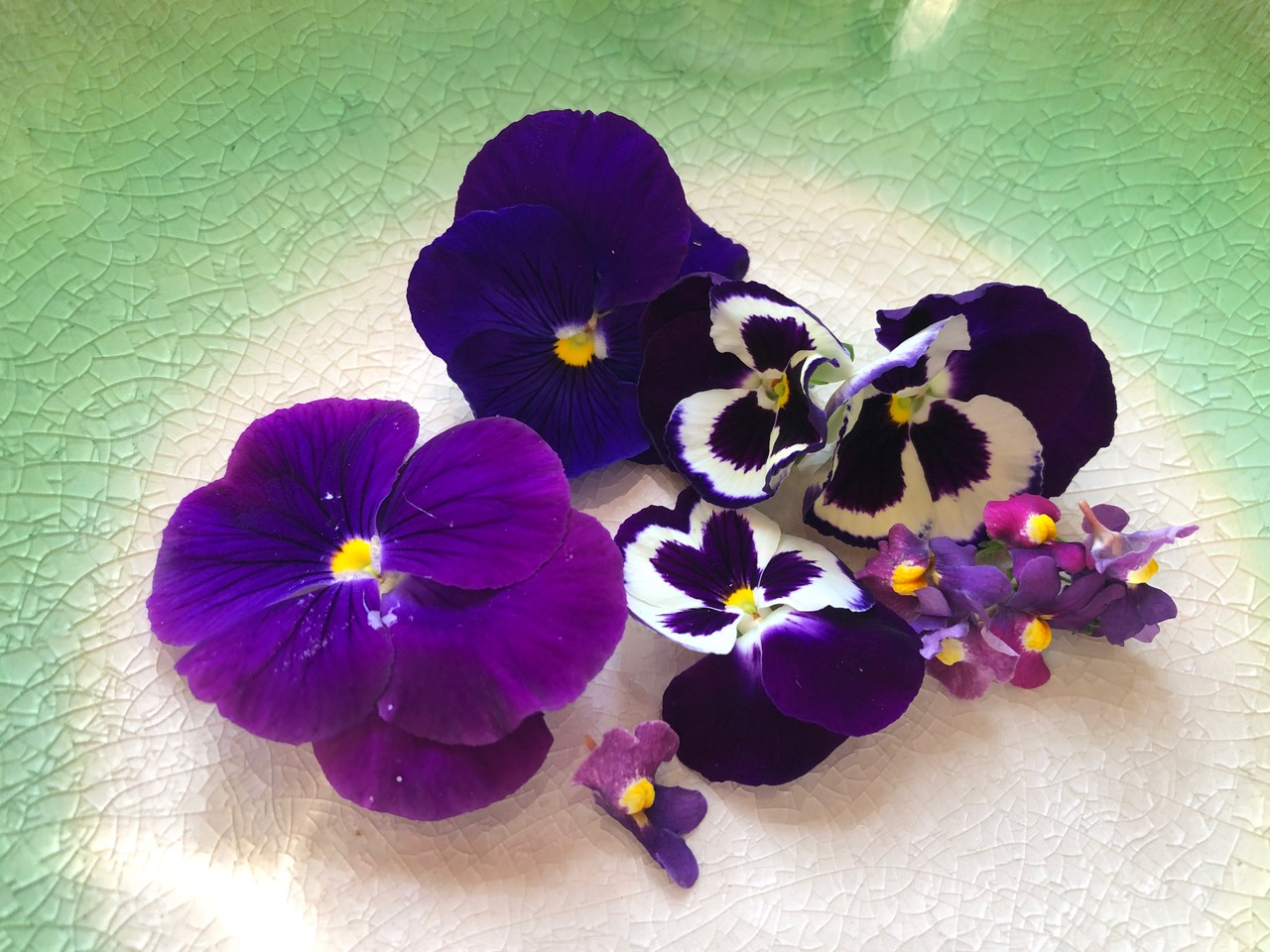 Details
Learn a new skill and explore how to use your plants to grow colour for natural dyes. Discover the endless tones of colour and pattern achievable through dyeing with common plants and ingredients.
Cory, from Broomby's flowers, will show you how to start your own dye garden and create homegrown colours and dyes, even if you only have a small space for a few pots. Explore local flowers and plants to create a beautiful range of colours and prints using many common British plants grown locally in Devon
Michelle, from Seam Haberdashery, will then talk you through the available natural dyes. Explore and experiment with simple techniques, learning how to dye cloth and yarn to achieve many different colours which can be developed further into your own textile projects. 
You will be able to take all your fabric and yarn samples home with you.
10am - 12.30pm Book here
OR
1.00pm - 3.30pm Book here
Suitable ages 15+. Free places for 15-25 years
£90 includes a full kit of workshop resources plus all the natural dyes, price includes refreshments. 8 places only so please book early.
£80 THG Friends
TUTORS
Michelle from Seam Haberdashery is an experienced tutor and lectured in fashion and textiles for 27 years. She has an Honours Degree in Fashion Design and holds a PGCE from the University of Exeter. 
Cory runs Broomby's flowers from her home in Woodbury Salterton and is committed to growing sustainable British flowers with a low carbon footprint.