What's On
Poetry reading and talk
1 July 2023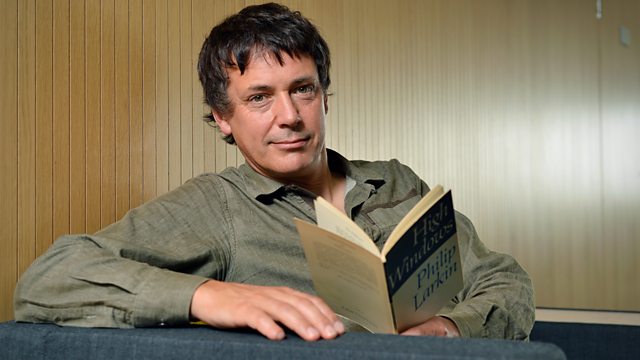 Details
Talk and reading by writer John Clarke.
Dr John Wedgwood Clarke is a poet, academic and prose non-fiction writer. He is author of the new poetry collection Boy Thing, and devised and led the Red River Project.

He was born in Penzance and raised in St Ives, Cornwall. He is an Associate Professor in Creative Writing at the University of Exeter.

Clarke's poetry often grows out of collaboration with scientists and other artists, and is displayed in art galleries, museums and in the landscape. He has directed major research projects and commissions, including most recently Red River: Listening to a Polluted River, funded by the Arts and Humanities Research Council. His credits as television presenter and researcher for BBC 4 include Through the Lens of Larkin (2017) and Cornwall's Red River (2021).
4-5pm 
£5
This event coordinates with Tintinnabulation with Marcus Vergette and Coach York: £10.
*Special offer of £12 for both events. Please choose this price for one of the events and we will process your free ticket for the other.