What's On
Details
THG OPEN 2023
2 September 2023

to

28 October 2023

The THG Open is a key part of THG's exhibition programme showcasing the rich talent of both established and emerging contemporary visual artists living in the South West. 

From intricate sculptures and ambitious installations to work in acrylic, oil, pastel and everything in-between. This exhibition is a celebration of the creative talent found in the South West. All work is for sale.

PRIZES
Overall winner 2023 - Sharon James 'The Apocalypse of Emptiness' (s

olo exhibition and £500 prize) 

Best emerging artist under 25  - Kyle Baker 'Milky Way and Aurora Borealis over Jacob's Ladder' (solo exhibition in THG project space)
Visitors' choice - Artwork with the most votes to be announced at the end of the exhibition (£100 prize)
JUDGES
Ciara Devaney-Dykes, Undergraduate University of Exeter

Ruth Gooding, THG Curator

Dr Ella S Mills, Associate Lecturer Art History University of Plymouth
Heather Penwarden BEM,RMN,Dip CBT, Chair Dementia Friendly Honiton and Deputy Lead Governor Royal Devon Hospital
Please vote in the gallery for your favourite artwork to win the Visitors' Choice award.
Also on display in the THG Project Space is a selection of works created by 11 - 17 year olds during our Summer Art Week this August featuring photography, jewellery-making and printing workshops, as part of our Create Our Space youth project.
 Kindly supported by Bearnes, Hampton & Littlewood Auctioneers and Valuers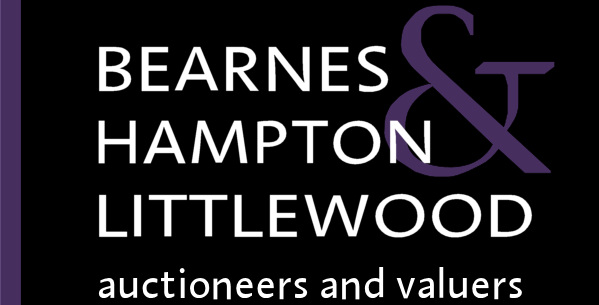 Top image credits clockwise from top left : Karina Chauhan, Cas ; Sharon James, The Apocalypse of Emptiness ;
Patricia Volk, Orbit ; Amy Barker, Paradise ; Nigel Grist, Forbidden Fruit ; Kimmy Thomson, The Swimmer ;
Laura Robertson, Monumental Sphinx ; Lucie Sivier - Voller, Gaze
Current Exhibitions
2 September 2023

to

28 October 2023

The THG Open is a key part of THG's exhibition programme showcasing the rich talent of both established and emerging contemporary visual artists living in the South West.  From intricate sculptures...
View more